As mentioned earlier, the Running Style is typically divided into: Overpronation, neutral pronation and supination. Supination means that your foot falls outwards after you have landed. Nike Air Pegasus 37 will be a really good model for this running style. Supination is also part of the entire movement of the foot in one running step. You land on the outside of the foot. See the illustration below: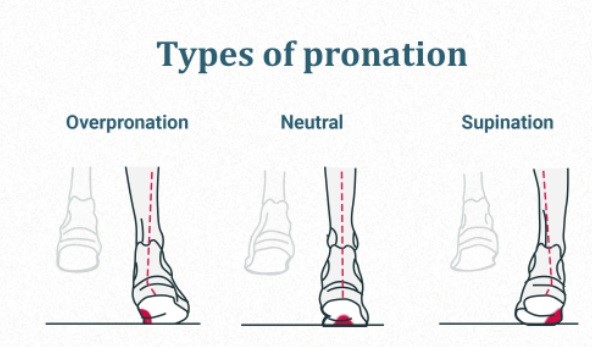 People with a stiff foot with a high arch and ankle will often have an over supination and this gives a poorer cushioning. Therefore, it is very important for this type of runner to have a stable neutral shoe with really good shock absorption. This is especially true in the front of the foot so that it does not come further outwards.
Nike Air Zoom Pegasus 37 – The runner's best friend
Nike Air Pegasus is Nike's best-selling model overall, this is of course also due to the long lifetime. But that's because it's a really good running shoe. The shift from version 36 to 37 has provided some significant benefits. the upper part has become thinner, lighter, and airier. It has also given a reduced weight.
The shoe has gone from the classic ST foam, to now being built on REACT foam. The Nike React midsole is both more responsive, lighter and generally just a better experience. The full Air shock absorption along the entire length of the foot has been removed. But on the other hand, the air cushion built into the forefoot is now three times as large. It provides a much better running experience, at both landing and takeoff.
A World-Class Training Shoe
It has thus become a world-class training shoe that has been given a new design and a different structure, which ensures you a more responsive running experience and a shoe that you can use for lots of different training sessions. It has also become an extremely durable running shoe for you who are looking for a running shoe that works for both short intervals and long easy/moderate runs. The shoe is designed to withstand most surfaces, and you can thus use it both on asphalt and on gravel roads and paths.
As I said, the shoe has always had a solid hold in the market, because you simply get a lot for your money in one of Nike's most popular shoes over time. The purpose of the Pegasus 37 is simple in my opinion. You get a durable shoe where you can run lots of kilometers while not compromising on comfort. The fit has a midfoot strap that adapts to the individual runner's foot when you run, while the upper material is designed to promote ventilation.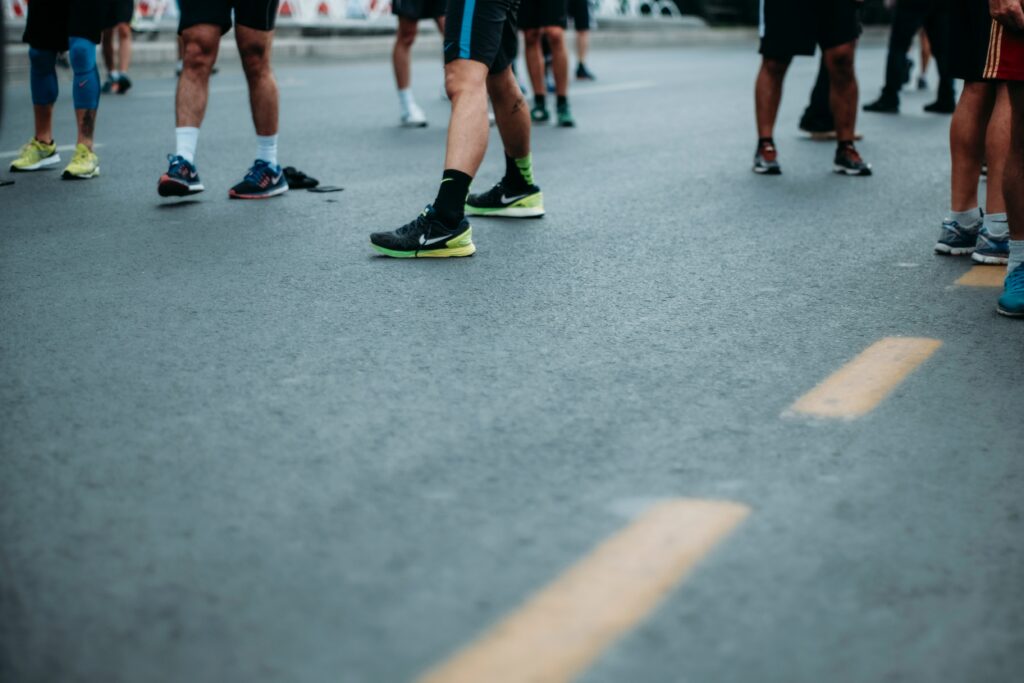 The Nike Air Pegasus Story
Nike Pegasus was launched in 1983 as the "shoe for every runner" which has gained a reputation in the running community as a reliable, dependable training shoe. Pegasus has undergone major technologies while adorning the feet of both exercisers and elite runners. One small detail is its magic: Pegasus' development has taken place step by step through each model, leaving all types of runners with a shoe they know well, a relationship that continues with the new Nike Air Zoom Pegasus 37.
One runner who has a special relationship with Pegasus is Joan Benoit Samuelson who was the first women's Olympic Games marathon champion, winning the Gold medal at the 1984 Summer Olympics in Los Angeles. She had regularly worn the Pegasus for more than 30 years.
This is an achievement in itself that does that Pegasus can be traced back to "Immortality". That predicate we must say that the shoe lives up to. At first glance, it does not look like a running shoe disappearing from the market from one day to the next.
Nike Air Pegasus – The Introduction
When the shoe was introduced in 1983, the Nike Pegasus was more of a casual shoe than a running shoe. It was not until 1987 that the first indications of a running shoe show up. Nike started developing and giving the shoe the familiar Air sole, which was also incorporated into the name, so it now was referred to as the Nike Air Pegasus. The shoe has over time become "lower".
Back in the 80's, it was a very high running shoe / casual shoe. In the time up to today, there have also been many combinations of different features in the shoe. There have been experiments with various supporting plates and other initiatives, and the shoe has even been tried to be made with a nylon upper.
But the closer we got to the turn of the millennium, the closer the design and appearance also came to remind us of what we today associate with a running shoe. Nike Pegasus is today, worldwide, loved by many runners. It is the most because it is an excellent running shoe with amazing properties when it comes to shock absorption and high comfort.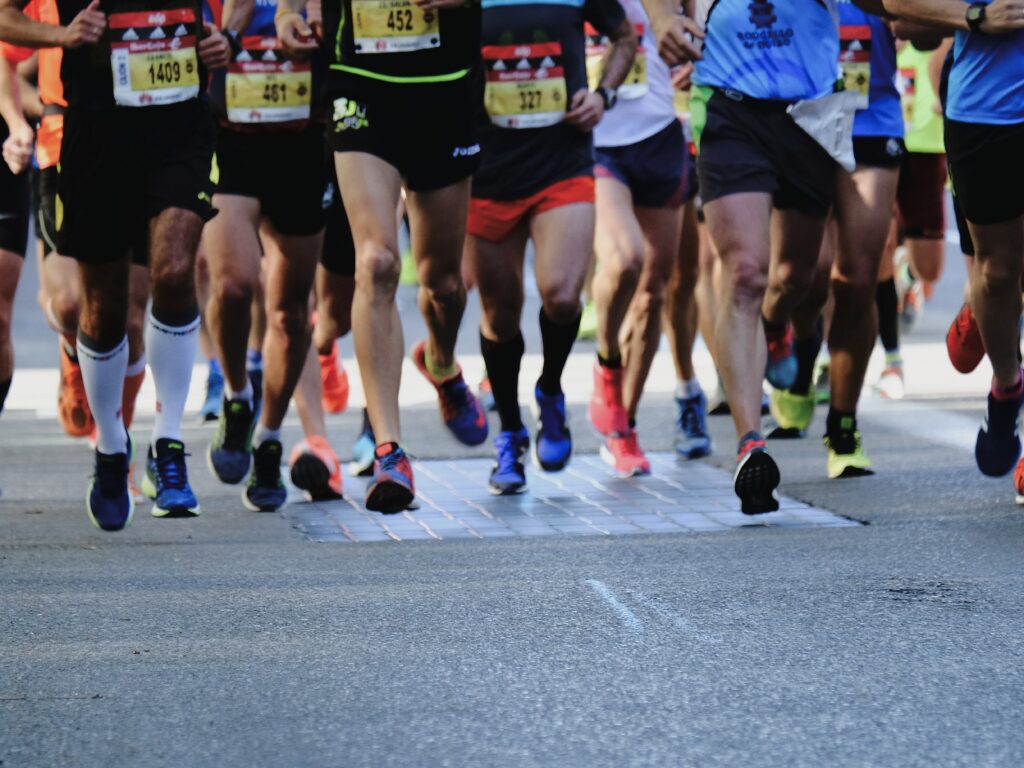 The Nike Air Pegasus Difference Between Men and Women
There is not much difference between the male and female models in the Nike Air Pegasus. Both men's and women's running shoes focus on comfort, fit and shock absorption. So, this is nothing we need to pay special attention to. Even though it is the men's model mentioned here, you will also be able to use the review of the Nike Air Pegasus to learn about the women's model.