Before you start running training toward a challenging goal in the future, you have to consider how to focus your training. You should already now accept that there will come changes in your motivation and development. It's completely natural. With the 5 best ways to target and focus your running training, the aim is what you can do to stay motivated and focus on the target through the running plan.
So, there is no reason to become too frustrated, but instead, find out how to make sure that temporary stagnation and setbacks do not develop in the wrong direction. We aim for that in this post.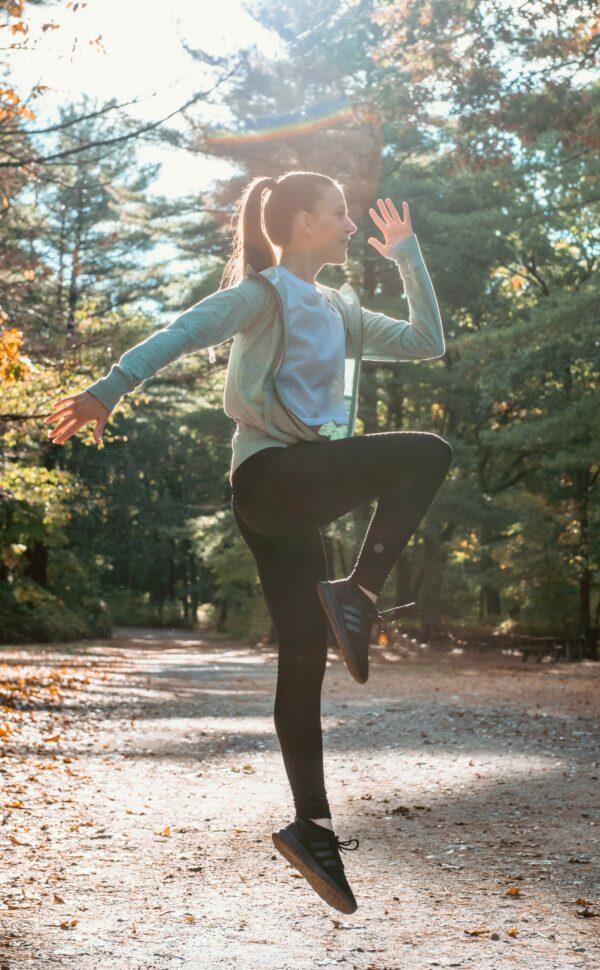 Since the Pandemic started with shutdowns, bans, and work from home, it's a little surprising that many of us took the opportunity to run a little more and a little longer. 37 % more than we were used to.
A comprehensive inventory of numbers collected from fitness trackers and exercise apps from around the world shows how the development of running people is increased by about 30 % and the use of running apps is also increased by 27 %! (source: RunRepeat ).
So, you could look at this post as an opportunity to join this new trend in the comeback to the "new" world, who opens up in near future.
Running Training – Your Running Goals
Knowing the answer to why you want to run e.g. A half-marathon can help to give you motivation, and at the same time be the foundation for the plan that needs to be laid. By "why" is meant a "curious" why and not an accusatory one.
The reason to set goals in life is that we have made a priority on what is important and what is not important. In order to focus on what is important and omit what is not important, we have to clarify our goal.
Then you can define a direction towards this goal in the future, and make a plan that creates a frame and fills it out with what needs to be done to achieve the goal – like a training schedule. Maybe you have smaller races scheduled as 'milestones' toward a half marathon race?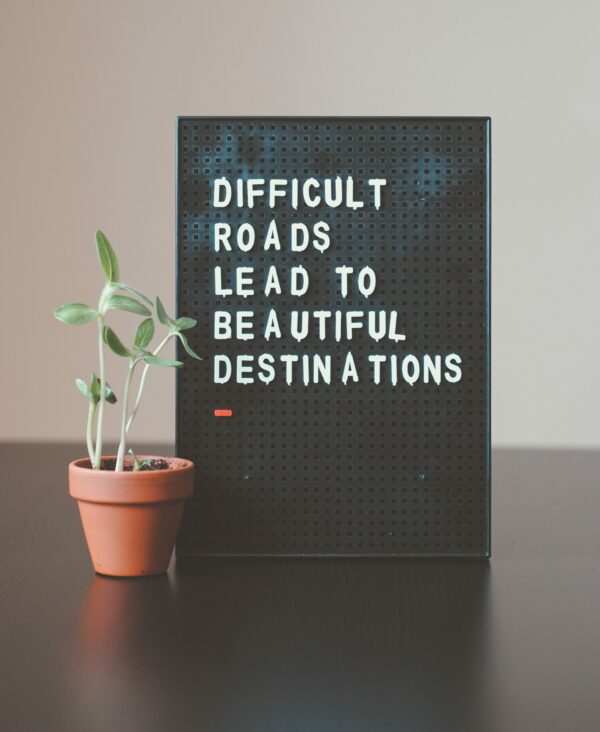 The more reasons you have, to reach your goal the greater your "why". The SMART model is an excellent tool that creates a frame for finding and clarifying the right target for you. In other words, it helps you to define your goal.
Let's look at the model with the 5 parameters/sub-elements, which will support you in targeting and focusing your running training below:
| | | |
| --- | --- | --- |
| S | Specific | Make your goals specific and narrow for more effective planning |
| M | Measurable | Define what evidence will prove you're making progress and reevaluate when necessary |
| A | Attractive | Make sure that your goal is attractive to you |
| R | Realistic | Make sure your goal is realistic and not too ambitious |
| T | Time-Based | Set a realistic ambitious end date for task prioritization and motivation |
Specific
If you want to achieve your goals with running training, then it requires that you define your goal, that it is specific – you want to achieve something specific and move towards this goal.
Getting in better shape is a goal that can be nice, but it's just not specific enough. What exactly do you want to achieve that you cannot already – or maybe haven't done better before? the same if you want to run faster, it is not specific enough. Faster at what distance? How much faster?
If your goal is not specific, you should spend some time reflecting on whether you have chosen the right goal. Maybe you find out that what you thought was your goal, in fact, was determined by someone else around you and therefore not really motivating for you.
You may also find that you need to be more ambitious about your goal and find the right goal for you. Reflection on your goal is important. So, find a suitable place where you can be undisturbed for a while in this process.
Measurable
How do you know that you have reached your goal with your running training? If your specific goal is not measurable, it can be difficult to prove to yourself that you have actually reached the goal. A specific goal could be to run a half-marathon in two hours and then train 4-5 times a week for 3 months.
You will then find that you have to run at a pace of 5:41/km or 9:09/mile during the half-marathon race to reach 2:00 hours on the finish line. In the training period up to the race, you could perform test runs on 5k or 10k.
Check your km time on a sports watch to experience how it feels to run at your chosen half-marathon race pace on these shorter distances, to test if it's the right pace for you. If your goal is not measurable, you should reevaluate and adjust until it can be measured.
Attractive
Your specific measurable goal should be attractive to you. It has to be something you really want, something you can achieve by acting, and something that matters to you. If your goal is not attractive to you, you will find that it can be difficult to maintain motivation.
There will often be other things that suddenly seem more attractive and you will probably start skipping the training sessions. Therefore, choose an attractive target. If you are in doubt, ask yourself questions such as: Why is the goal important to me? What does it mean to me if I do not reach the goal?
What will it mean to me to reach my goal? The most important here is to remember that EMOTIONS are YOUR FUEL on your way to the chosen goal – it's your driving force.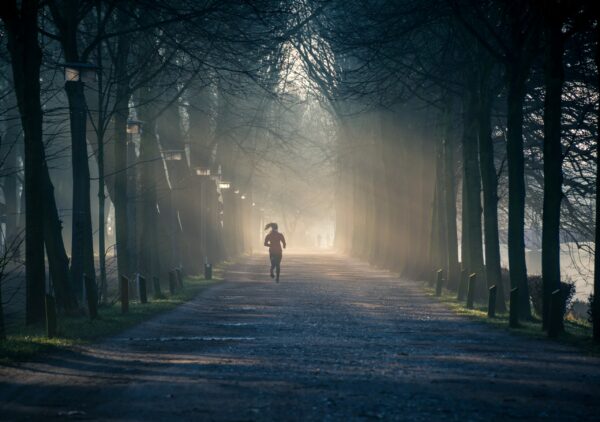 Realistic
Based on these factors and the other framework around you, make sure that your goal is realistic. This does not mean that your goal must not be ambitious. It's okay to set the bar high, and for you, it may just be your biggest motivation.
But you still need to believe that your goal is realistic and that you are willing to provide what it takes to reach your goal. You are the one who knows your own everyday life and your own resources.
Time-Based
The best goals are time-bound, which means that you must have a deadline for when the goal must be reached. It does not help that you have a goal of wanting to run a half-marathon if you do not have a specific date for when the goal must be met.
If a goal is not time-bound, it can become too easy for you to postpone training to the day after, the week after, the month after, etc. Once you have found a specific goal that is measurable, attractive, and realistic, mark it in the calendar so you know what you have decided to work on up to that date.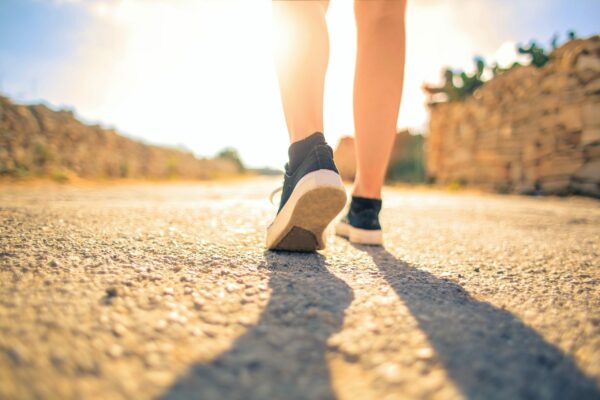 SMART Model – The Best Way to Targeting and Focus Your Running Training
Now you have an insight into the various elements of the SMART Model. As you may have noticed, several of the elements of the model are related. It is difficult to set a realistic goal if it is not time-bound because time is an important factor in your running training.
Conversely, if your goal is not realistic, it can be difficult to make it time-bound. Therefore, it makes sense to define all the elements of the SMART Model when you want to achieve a goal.
When it comes to setting goals for your running training, it should end with a training program – how you will achieve your goal – that is personally tailored to your current running level with milestones on the way, such as different training types, smaller test runs, and public races on shorter distances. You can find out how to do that here.
The whip and the carrot still work in our lives as something we either want to avoid or something we want to attain. With this in mind, it will be a really good idea and in fact also crucial for reaching the very core of your motivation to achieve your goals.
You must dare to go into your 'core' and find out what the meaning behind your goal is. What is the purpose?
Why Do You Want to Achieve Your Running Goal?
You can ask and answer questions such as:
Why do you want to complete a half-marathon?
Why do you want to train 4-5 times a week?
What is it that you expect to happen to your life and you as a human being once you have achieved the goal?
It's about getting into, where the training will have a significant place in your life in the future, getting into the understanding of the meaning of achieving the goals you have set for yourself:
Is it to gain enough self-confidence to embark on other projects like maybe finding a girlfriend?
Is it to live as long as possible?
Is it to not have to live with the feeling of being in bad shape?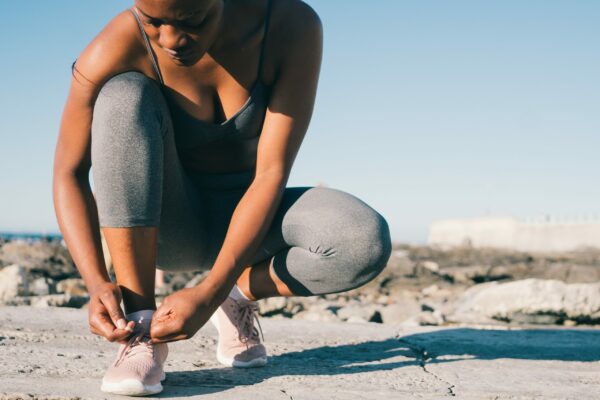 Align Your Running Training Goals With The Rest of Your Life
You are probably an active and ambitious person, so you also have other things you want to achieve in your life, than just your goals for running training. Goals for career, finances, family life, or something completely different!
Many goals can make it challenging to balance your life. You can therefore choose to look at and answer questions on some important things, to achieve a better balance and reach the goals without the individual goals getting in each other's way. So below are some suggestions that you can answer:
How can achieving my running training goals affect my other goals in life?
How can my other goals influence me to achieve my training goals?
What will I do to find a balance between my goals?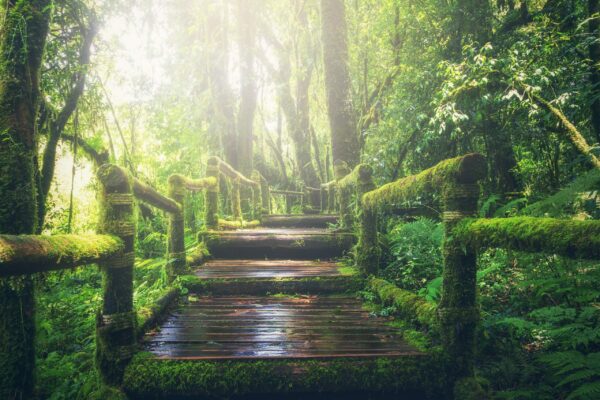 Final Thoughts
Now you know a very good and proven method to achieve your goals, and as you have probably discovered, the SMART model can be used in virtually all areas of life!
You have the opportunity to achieve clear goals for your running training, to focus and target your activities, so you know what you want and why you want it.
In these pandemic times, it is a good opportunity to allow yourself to think about what meaning and joy are for you! and now you can get started with how to reach your running goals – like developing a personal training program.
I hope you get something out of this post and if you have any questions about the topic or want to leave your own Personal review, please leave a comment below.
What are SMART goals for running?
The idea of using the SMART model is to increase your opportunities for success by setting regular goals that are Specific, Measurable, Attractive, Realistic and Time-Based. The SMART model is an excellent tool that creates a frame for finding and clarifying the right target for you. For example, a SMART goal for your next half marathon could be: "I want to run Berlin Half Marathon on the 2nd April 2023 in 1 hour and 30 min."