Great marathon running gear gives a huge advantage. Both when the marathon race is going on, but in particular also with the training itself. When choosing running gear, it's important to consider the weather, the season of the year and where you are in the world.
It can be a jungle out there to choose the right running gear but It doesn't have to be that way. In how to benefit from awesome marathon running gear we'll look at these opportunities. I have made a simple overview below, so you can choose the right marathon running gear.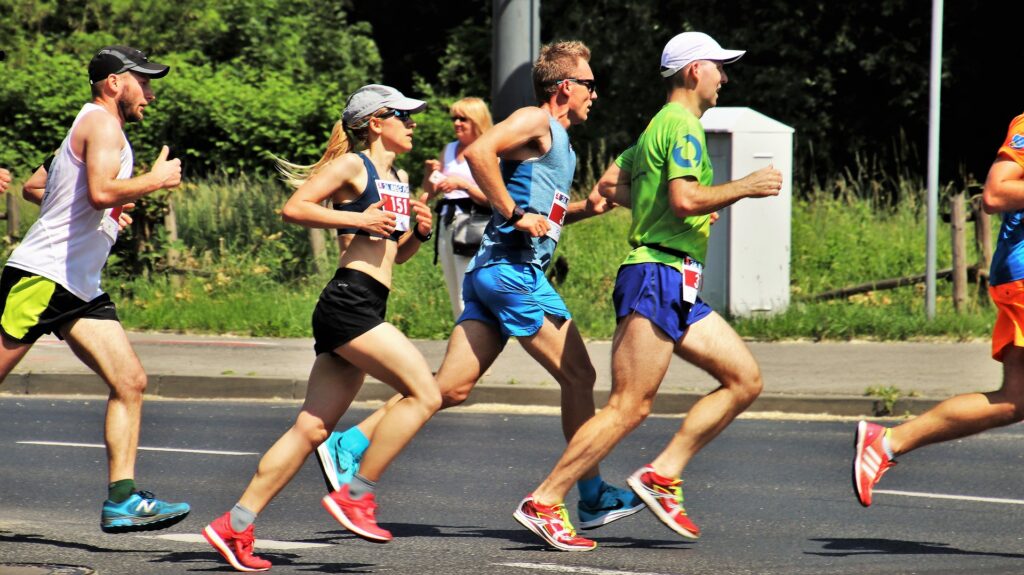 When you run, you hit the ground with a huge weight on your foot. In fact, each step is equivalent to bumping 3-4 times your own body weight through the foot and leg. The most important is therefore, the running shoes. Get some comfortable, easy and functional shoes that fit your running style, the underlay and your chosen distances.
How to Get started
The best way to choose the right running shoes is through a running analysis in a sports store. This is done by trying different running shoes on a treadmill while the clerk films your feet and assesses your running style.
Once you know what type of runner you are, you can start looking for the perfect running shoes. When getting the right running shoes we have to look at the rest of the equipment.
It's not always easy to get up from the sofa when it's dark, wet and cold outside or maybe it's raining or snowing. But with the right equipment, you can get motivated or even driven to get out running on the most boring days.
If you have a race goal later on in the year, you also know that you have to build up your shape now. The clothes must fit well. The fit should be good, and then it's also great if you look good, so you feel comfortable when you're out running. Let's go through the body and the choice of equipment…
Let's start with the head. Previously there was a myth that you would lose up to 40 percent of your body heat if your head weren't properly covered. That myth has been eradicated – it's only about 7-10 percent, roughly the same as the body's skin. But it can still feel uncomfortable if you freeze on your ears and head.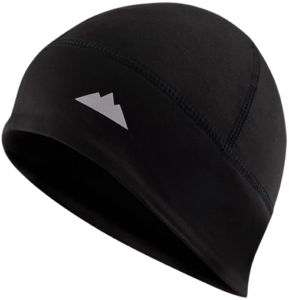 Therefore, it's a good idea with a thin cap made of a sweat-absorbent material that you easily can take off and carry in your pocket if it gets too hot. Alternatively, you can choose a Neck gaiter that can warm both the head, the ears and the neck, depending on where you need it most. Click on the image for more info.
Running Shirt

The inner layer of the upper body is the next part. It's important to choose a good quality that feels comfortable against the skin and effectively ensures that the sweat reaches the next layer. Outside of the inner layer, you should have a T-shirt in a material that absorbs sweat but doesn't get too heavy – unlike a cotton T-shirt.
At the top of your upper body, you need another insulating layer – a running jacket – that protects you from water and wind. It doesn't have to be the expensive Gore-Tex, even that it would be good – there are many cheaper alternatives as well. As a start, you can click on the image for more info.
The running jacket must be breathable so that you can get rid of the heat that your body makes when you run. The jacket doesn't need to be 100 percent waterproof, but it can be nice if it can keep you dry when it suddenly starts raining.
It would also be an advantage with a couple of good pockets where you can have your keys, cap, and gloves if it gets too hot along the way.
Running Gloves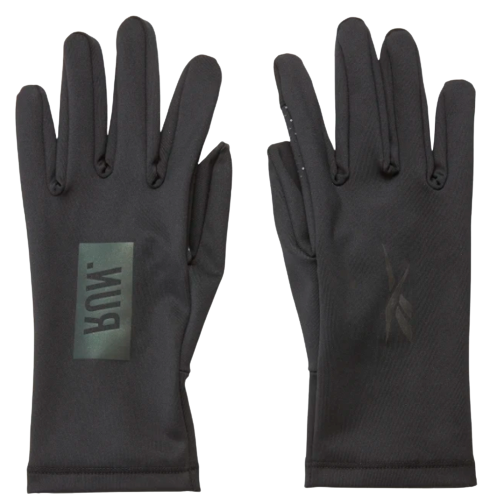 Your hands should also be covered when you run. Here it is an advantage with a pair of thin gloves of good material, preferably with a soft coating on the index finger and thumb, so you have a better feeling if you need to use your fingers.
At the same time, it should be a material that allows you to use your smartphone or sports watch if you need to stop the clock, launch an app or switch the music to get the right beat in your ears. Click on the image on the right for more info.
Running  Shorts
Now we come to your strong legs – these are the ones who do most of the work when running. Choose running shorts in the warm seasons. In cold weather, you can either wear a pair of regular tight-fitting running shorts on the inside.
Again made of a material that feels nice to the skin – or a pair of warm sports underpants to keep the most vulnerable areas warm and get the sweat away. Some runners even prefer to have underpants with special insulation in the middle when it's really cold.
If it's really cold, you should wear long pants, and here it's best with a pair of tights like Winter tights. You will automatically feel a little faster when you wear winter tights on your legs. And buy them in a lightweight material so you don't feel burdened – even if it should get wet.
You can buy tights in different thicknesses and it makes good sense to have a slightly thicker model for the coldest days. There is a back pocket in some models, and it can be a good place to have your mobile. Try this link or click on the image.
Best Running Socks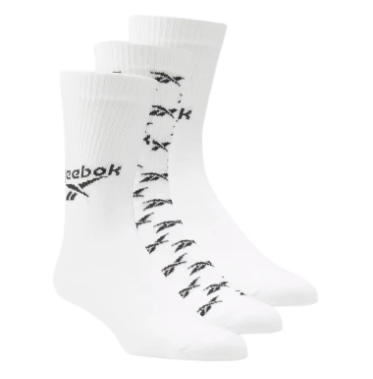 Now we get to your feet, which carry you around on your running. You need to pay extra attention in winter when it's cold. You should choose a slightly thicker model, preferably some wool that provides warmth for the winter run.
Then it may be a good idea to leave the summer's very thin running socks in the drawer or use some 'higher' socks. Click on the image for more info.
Finally, we have the running shoes. Most of the time, you will run in the same model that you prefer for the rest of the year. But in some cases, it makes good sense to have a shoe with a more slip-resistant pattern in the sole: when the snow has fallen or when there are icy roads. It's not worth taking the chance and falling on the run.
If you are one of the fast runners, you can consider investing in one of the very thin and lightweight racing shoes. But use them only for competition and maybe for your fast interval training – otherwise you risk getting injured, because they are not made with a focus on shock absorption. Click on the image below for more info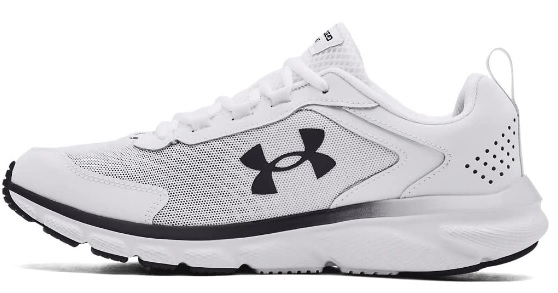 In pandemic times, we may still need to be vigilant. You can look at our opportunities by clicking on the image below.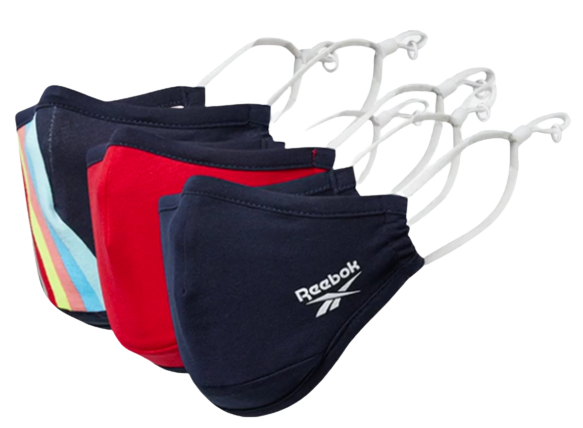 I hope you like this post and if you have any questions about this topic using Marathon Running Gear or want to leave your own Personal review, please leave a comment below.
What should marathon runners wear?
Running apparel must be functional, allow full movements, and fits well. By using several thin layers, you can adjust the temperature depending on the climate and season and whether you should use windproof or waterproof apparel.